Champions of Innovation
Endless gaming with Alexa?!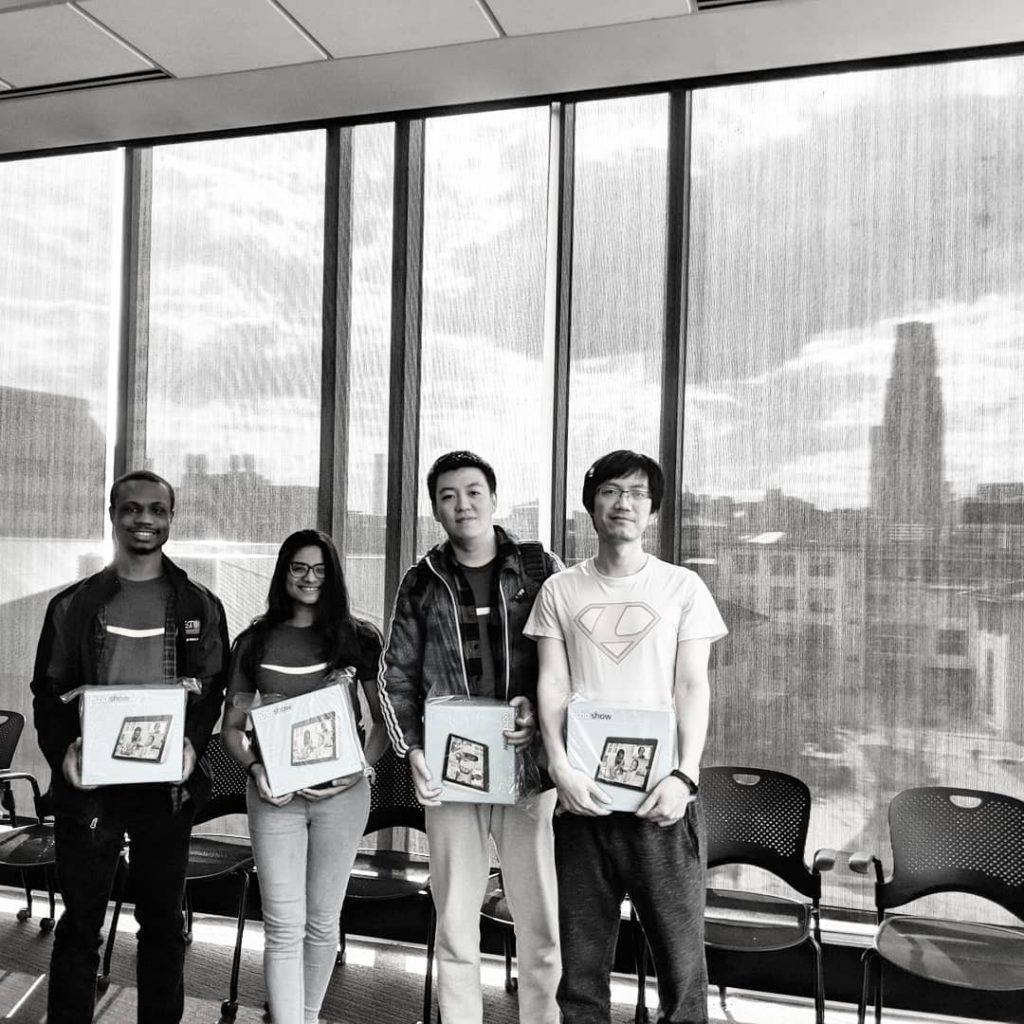 ETIM student team, Zaki Harris, Prachi Jhala, Xudong Wu, & Xuliang Sun, won the Amazon Alexa Hackathon held by Swartz Center for Entrepreneurship on April 5 and 6, 2019. The purpose of the event was to begin with a short training in Skill Development for Alexa followed by a quick idea implementation competition.